Dance Start For Tinies 2 – 4 Years,
Musical Theatre Start For Tinies 4 – 5 Years
Dance Start –
Movement, Music & Imagination!
DANCE START is a creative dance / drama program for kids aged 2-4 who love to move, dance and play.
Our Dance Start classes encourage your child to join in imaginative and creative movements. Costumes, stories and props are playfully incorporated to inspire your child to move, to have fun and to learn the basics of Dance and make new friends while growing in confidence and learning invaluable skills such as listening and waiting their turn that aid in their development and progress towards school.
$135.00/term 9:30am and 10:15am Monday to Friday.
Musical Theatre Start – Acting, Music & Movement!
A fun combination of dance, drama and singing, The Musical Theatre classes for kids aged 4 – 5 years are delivered as individual jazz classes, tap classes, drama classes and singing classes. Classes are timetabled to follow each other and can be packaged to suit each child and what they enjoy most.
From $150/term 8:45am – 11:00am Saturday.

From recreational dance classes for kids to the aspiring star performer we have a technique and style to suit all abilities and ages.
Package your dance classes with drama and singing classes for the full Musical Theatre experience or extend your training to accelerate your learning and achieve recognition and qualifications.
Dance Start and Musical Theatre Start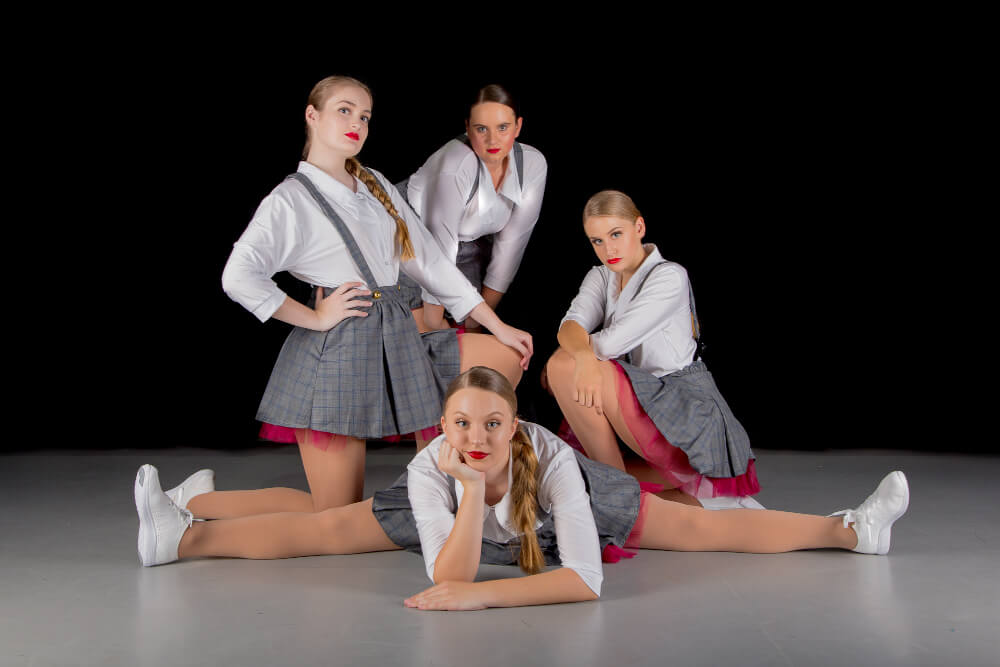 Examinations, Performances, VET & Private Tuition
Shine Bright like the star you are
Dance? Act? Sing? Your way! Come and try new styles today. Join us at The Dance and Theatre Factory! New enrolments welcome anytime.