The Dance And Theatre Factory
Brisbane's favourite dance and theatre school
Are you ready to join Brisbane's favourite dance and theatre school?
Whether you're a beginner or an advanced student, you will find a dance, singing or musical theatre class to suit you.
Dance and sing with The Dance and Theatre Factory, for fun, friendship and performance opportunities. If you're an advanced student we provide…a pathway to smashing your exams!
A Performing Arts School specializing in Musical Theatre, Classical Ballet and other popular dance classes for kids from the age of 2 years to adults in Wynnum, Manly, Tingalpa.
We have something here for everyone! Shine bright like the star you are! in your chosen styles of Dance, Drama and Singing. At The Dance and Theatre Factory we aim to develop your child's confidence, coordination and skills in a fun and family friendly environment with training in all aspects of the performing arts under one roof giving each child opportunities to grow and develop through the love of performing.
The Dance and Theatre Factory's Dance classes, Drama classes and Singing classes, for all age groups include: Ballet, Jazz, Tap, Contemporary, Hip Hop, Acrobatics, Speech and Drama, Acting, Musical Theatre Performance and Singing. Our qualified and experienced teachers and staff can't wait to welcome you and your child to our Dance and Theatre Factory Family!
From recreational dance classes for kids to the aspiring star performer we have a technique and style to suit all abilities and ages.
Package your dance classes with drama and singing classes for the full Musical Theatre experience or extend your training to accelerate your learning and achieve recognition and qualifications.
Dance Start and Musical Theatre Start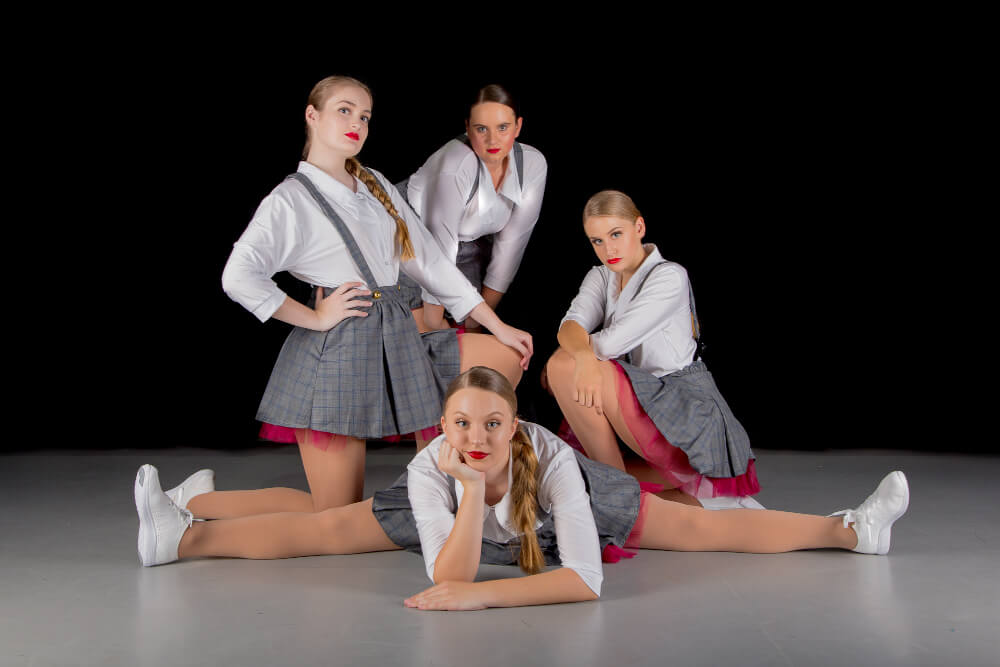 Examinations, Performances, VET & Private Tuition
Shine Bright like the star you are
Dance? Act? Sing? Your way! Come and try new styles today. Join us at The Dance and Theatre Factory! New enrolments welcome anytime.